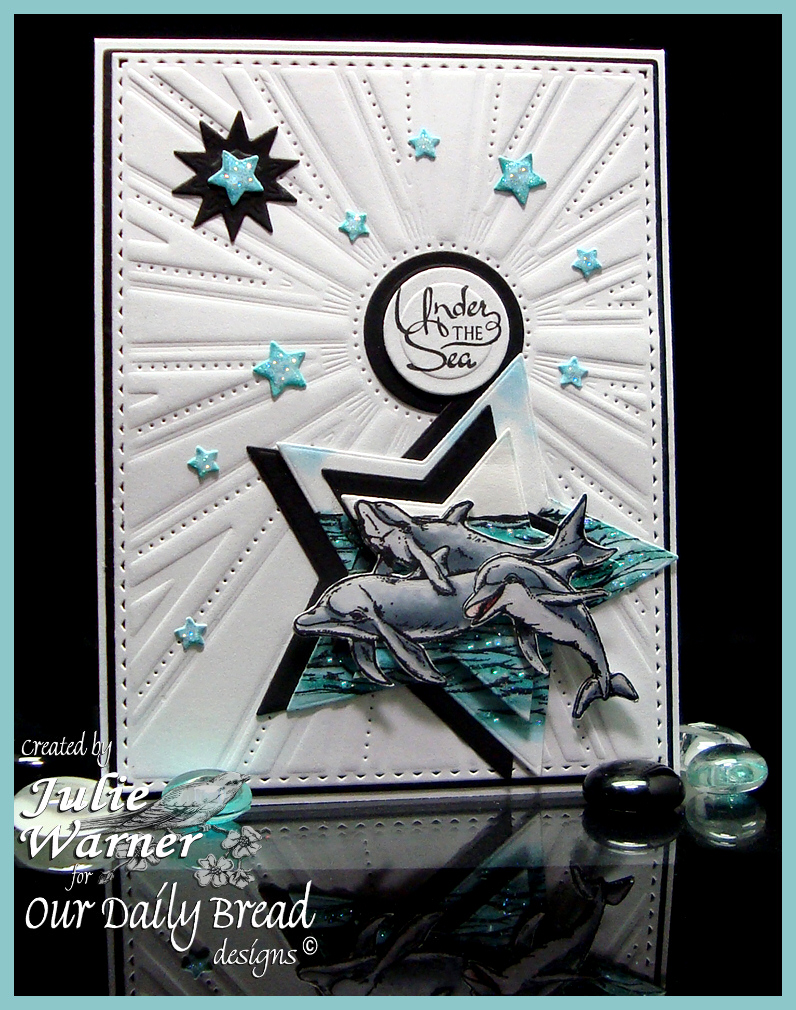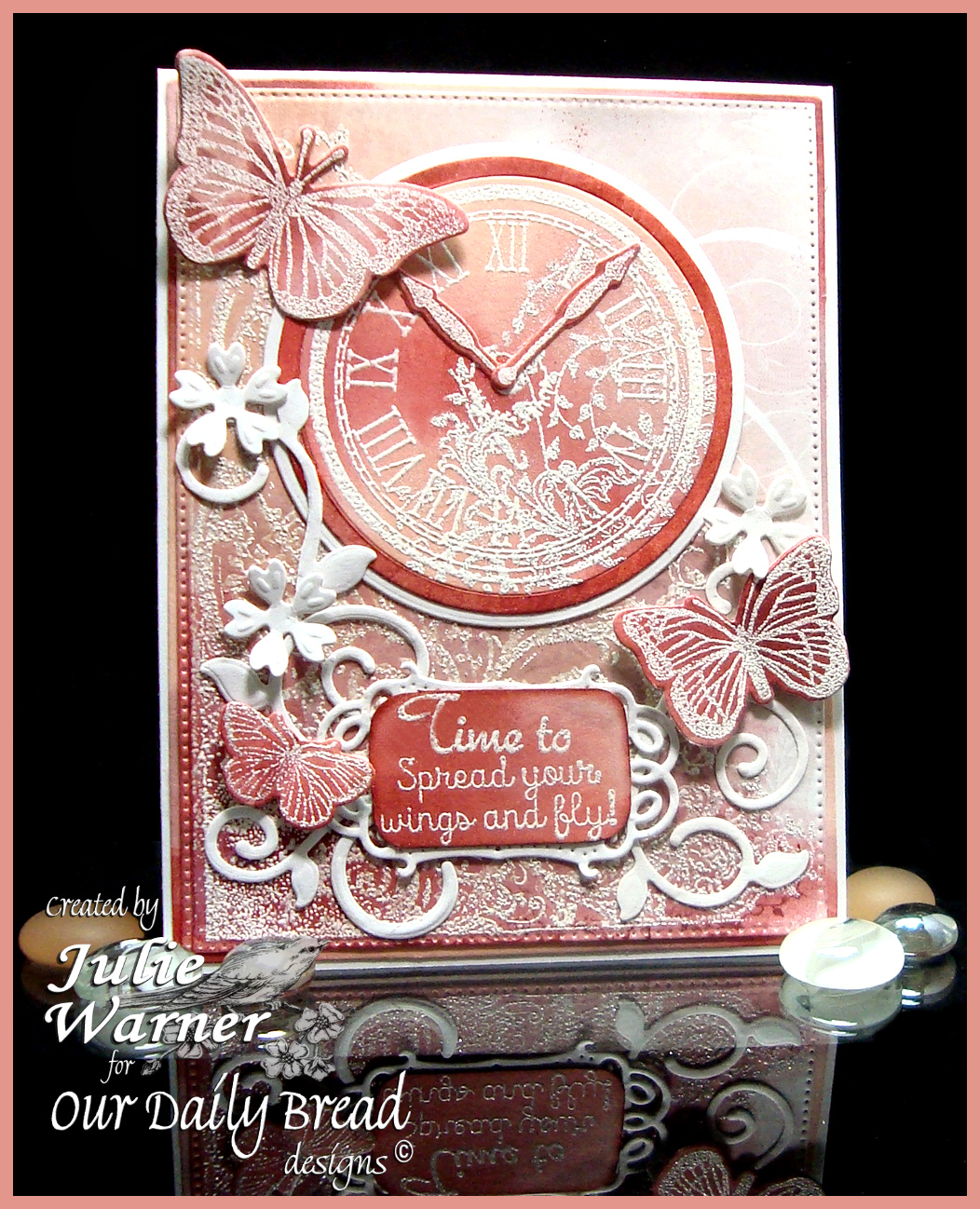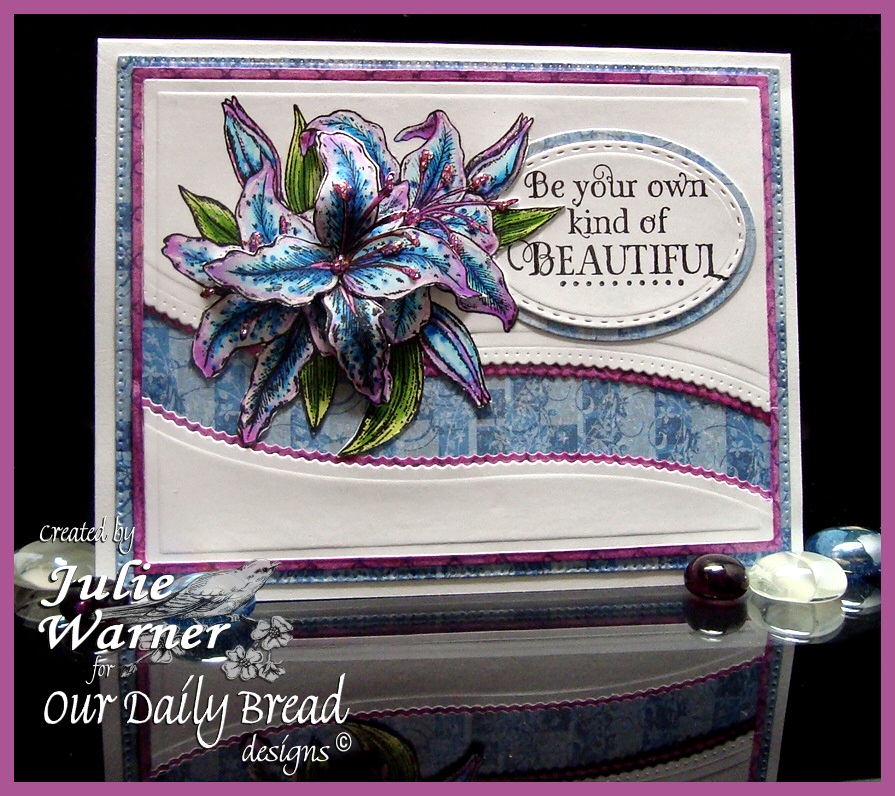 The Our Daily Bread designs Anniversary Week continues! Today some members of the Design Team are sharing with you their own top 3 personal favorites from 2015! I'm anxious to see what everyone picked, aren't you? 
Prize Information:
Three randomly selected winners will each receive a $15 gift certificate to the ODBD Store just for commenting on the Design Team cards! You have until March 22, 2016 at 9:00 p.m. EDT to leave your comments on the Designers Blogs for a chance to win! The Winners will be posted on the ODBD Blog on March 24th, so be sure to check back there to see if you won!
For my favorites, I tried to pick a variety & also some that didn't use a lot of the same images the rest of the team picked. So while I may have a couple of other top faves, these 3 fit that bill.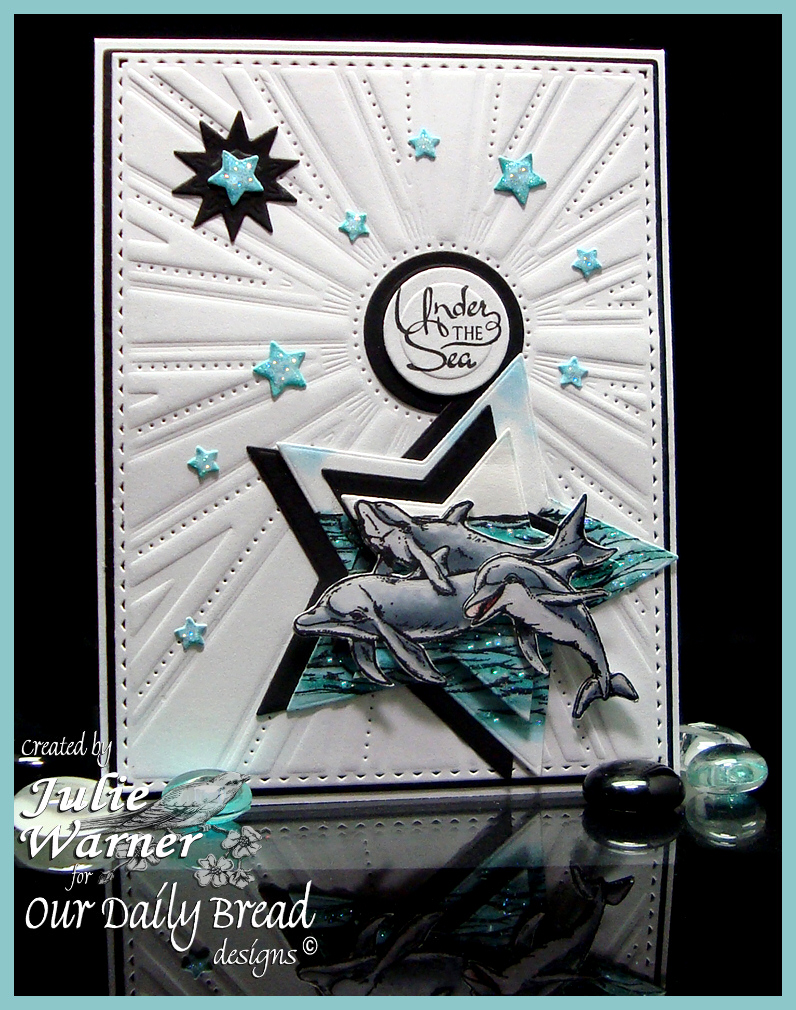 This is one of my favorites because it's a little different & I just like the way it turned out. For all the details, closeups & inside, please click this title & it will take you to that post. Under the Sea.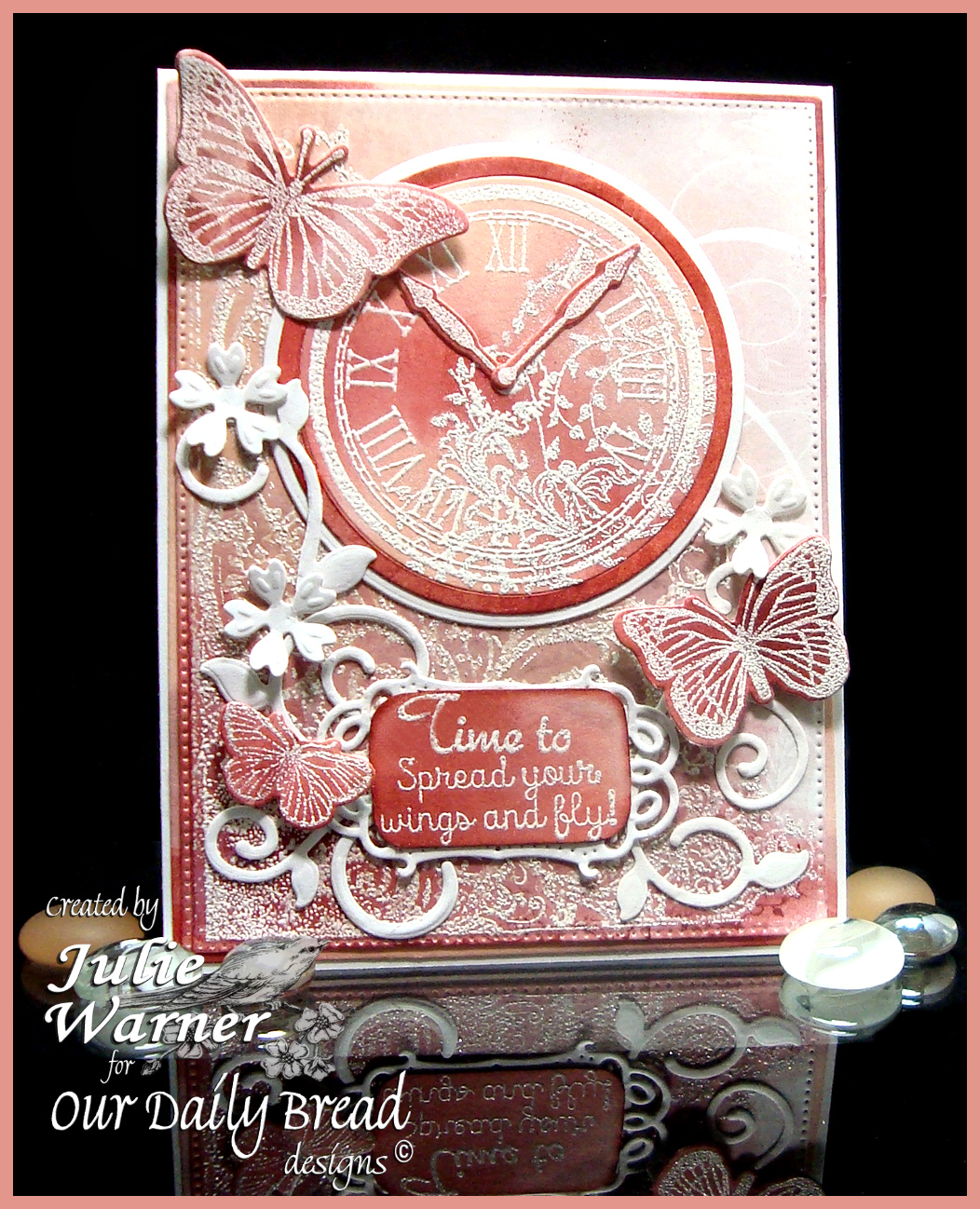 This is another I just liked the way it turned out. It uses one of my favorite techniques, embossing resist. I like the monochromatic color & mix of images. For all the details, closeups & inside please click this title. Time to Fly.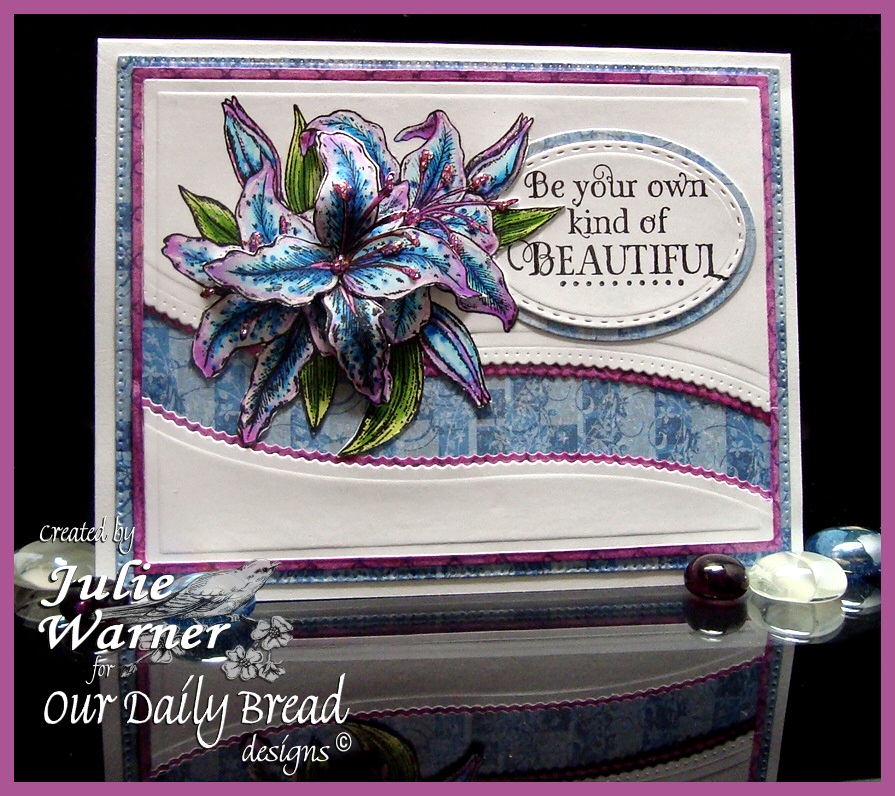 My last favorite I like because of the unusual color combo & the slightly tricky way I had to handle the lilies & greeting oval. For all the details, closeups & inside, please click the title. Beautiful Lily.

Please be sure to visit & comment on all of the DT blogs..it will be so appreciated & also increase your chances of winning!
Angie * Cathy * Chris * Dawn * Grace * Julie 
* Lisa * Lori * Robin * Sabrina * Sandee
33 Responses to "ODBD Favorites from 2015!"
Your comments are so appreciated!