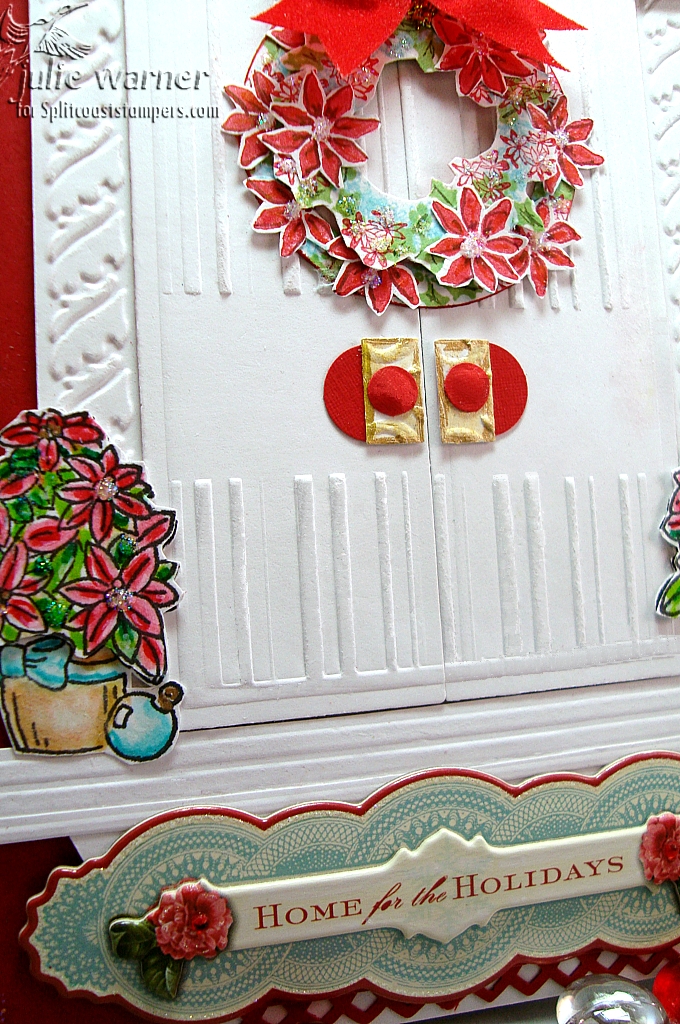 Well, December marks my last Dirty Dozen gallery. I can't believe it's been 6 months already, but it has. It's been a wild and totally fun ride and I've loved every minute. Even all the blood, sweat and tears! It's all good!
So I hope you'll be sure to pop in and visit because I guarantee it's one Fantastic gallery! We even have calendar pages to get you ready for 2010. But you have to be a Fan Club Member to walk in our Holiday gallery. If you haven't joined yet, come on by. It's fast, easy, low cost, high value. And you'll get lots of exclusive tutorials, techniques and galleries full of show stopping gorgeousness.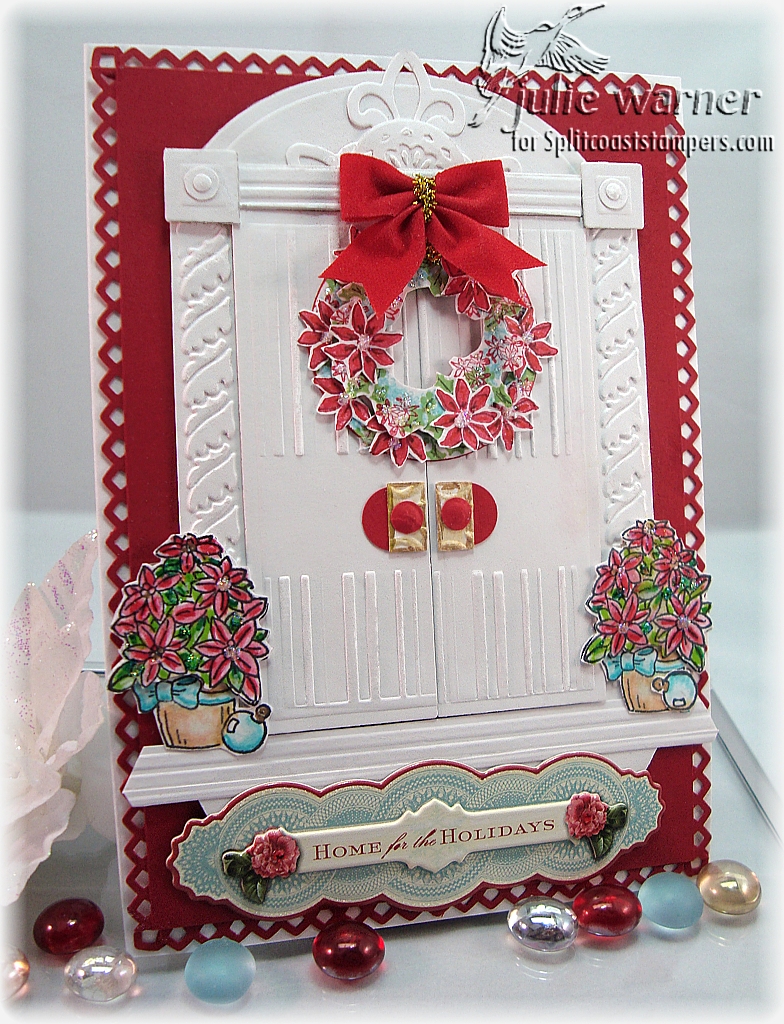 And thank you to all of you who came and visited me during my six months in the SCS Dirty Dozen. I so appreaciate each and every one of you!