Elvis has still left the building, but my double thanks go to Shelly (papermoon04) and to Deena (moonrise) for giving me these wonderful awards!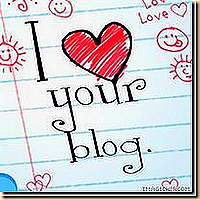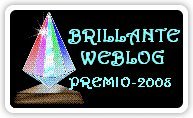 I really appreciate these, Shelly and Deena. Now I need to pass these on and nominate 7 blogs I like to visit. These are in no particular order, some are new to me and some are like old friends.
Libby
Silke
Denise
Cindy
Elizabeth
Jami
Kittie
Y'all have wonderful blogs and please choose one of the awards and here are the rules as I understand them:
1) The winner can put the logo on their blog
2) Link the person you received your award from
3) Nominate at least 7 other blogs
4) Put links of those blogs on yours
5) Leave a message on the blogs of the blogs you've nominated
Have a wonderful Monday!

These are some other blog awards I was given but forgot to add.