Archive for January 27th, 2014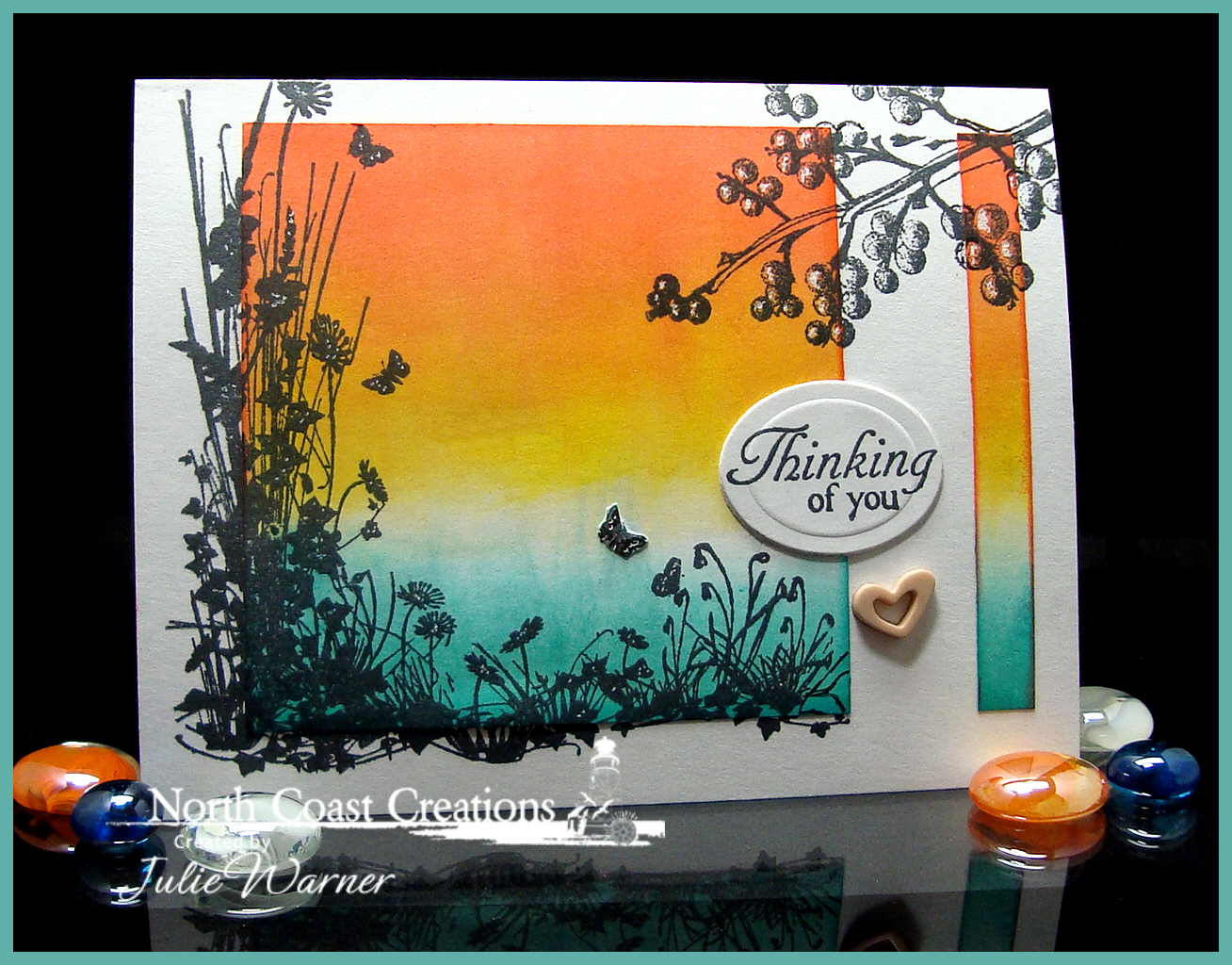 What a wonderful color combo we have this week for the Splitcoast Color Challenge (CC463)! Peggy chose Tangerine, Saffron & Coastal Cabana! And I went with dessert using a wooden shape. I know I have a baggie of those cute little wooden things, but all I could find was a bag of wooden buttons that had this little heart in it so that's what I used 🙂
I sponged on the distress inks then stamped the two silhouette images. I lined up where the images would be on the front of my white card, and stamped them again so it looks like they go from the card to the sponged panel. I don't know why, but I trimmed off a couple of strips from the right side but only added the narrowest back on, a little apart from the main panel.
The die cut oval sentiment was added along w/ the wooden heart. A few highlights were added with a white gel pen.
Thanks so much for stopping by!

Pin It